Customer satisfaction is our #1 Delivery!
Discover our portfolio of web software projects and mobile applications. We specialize in developing customized technology solutions to meet the needs of our customers.
If you are looking for a reliable and experienced team to carry out your next technological idea, contact us today! We are the perfect choice for software projects in Alabama.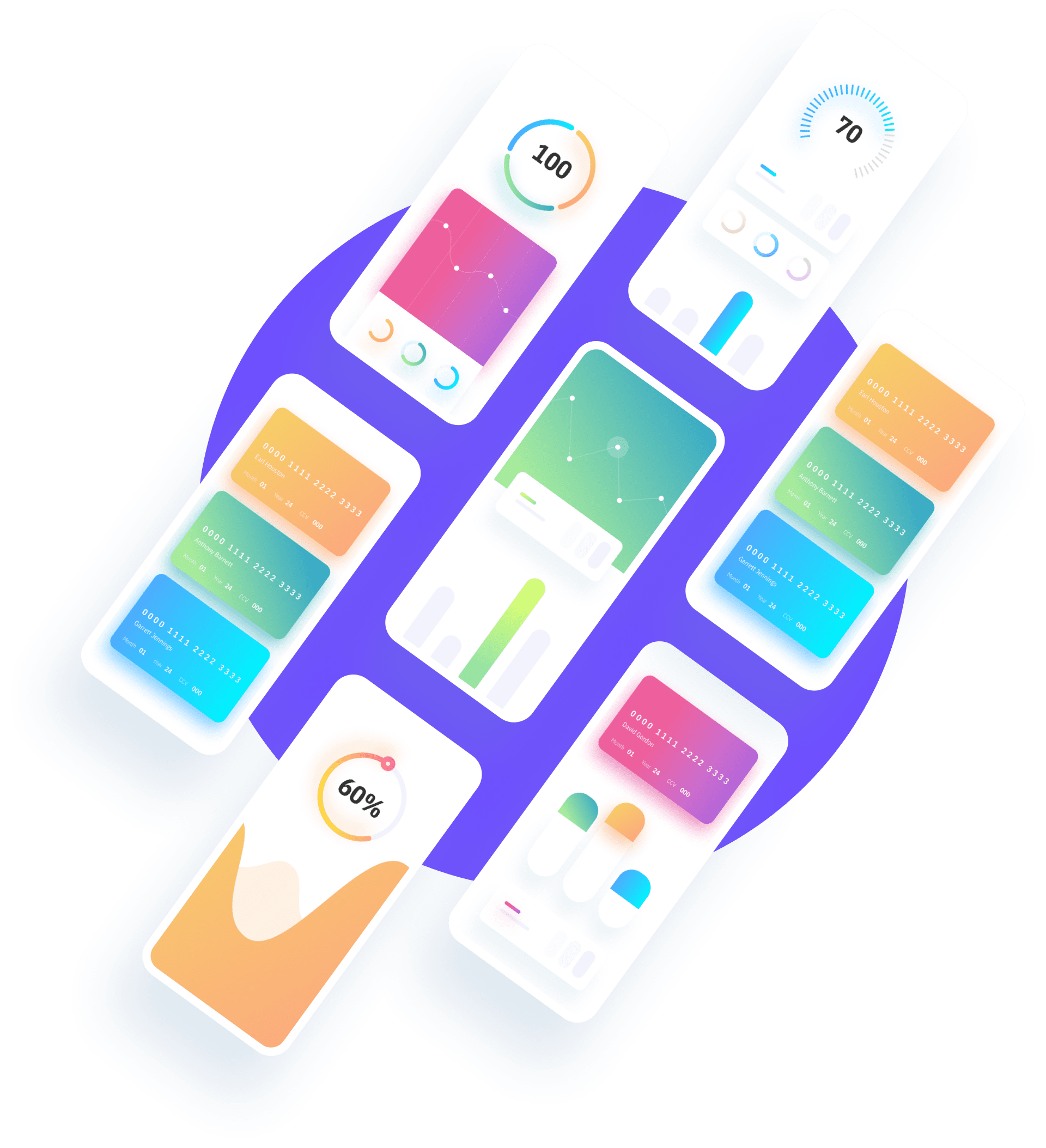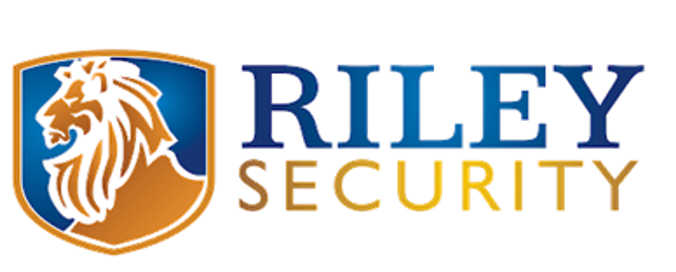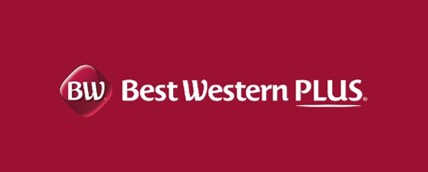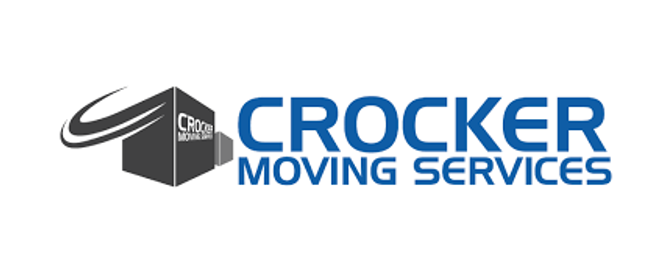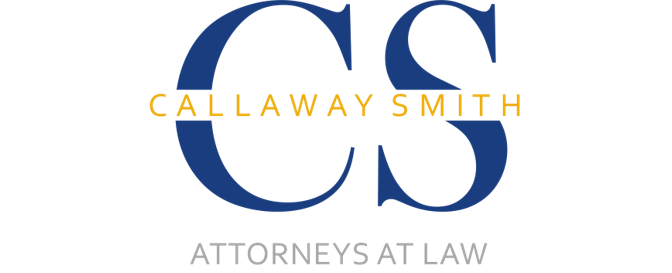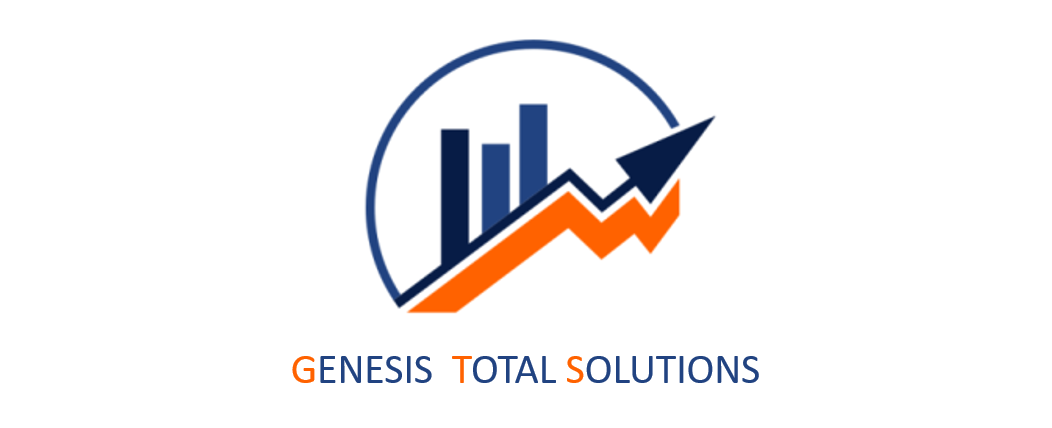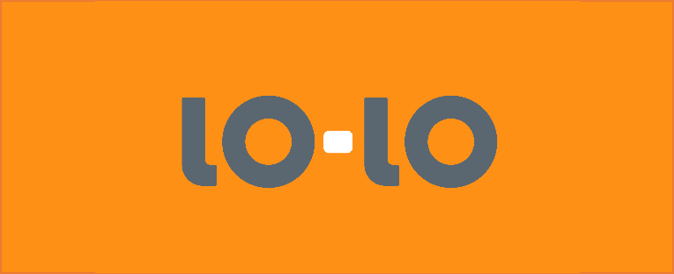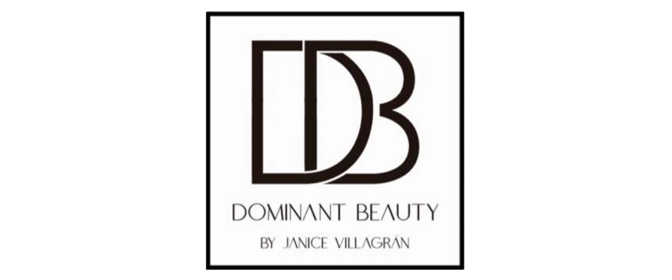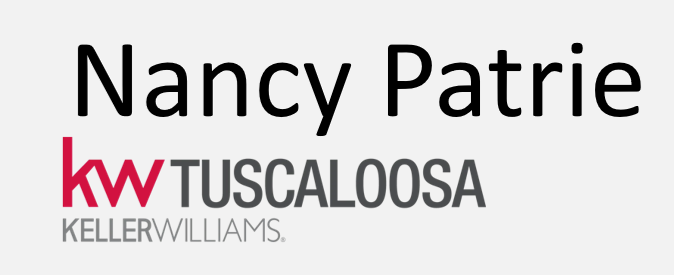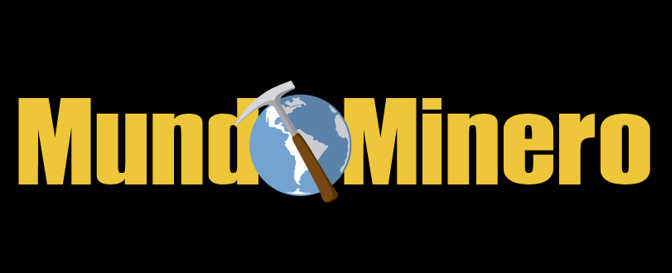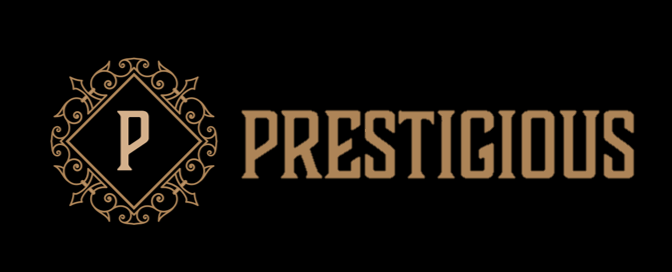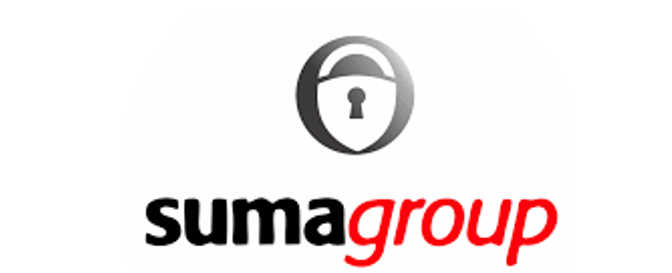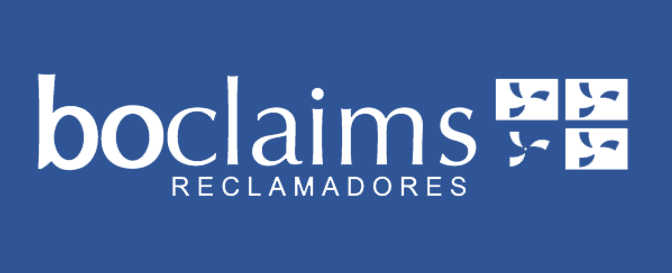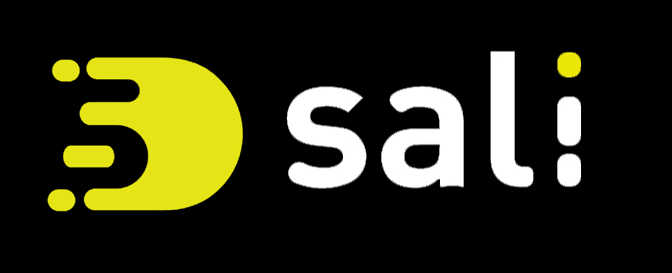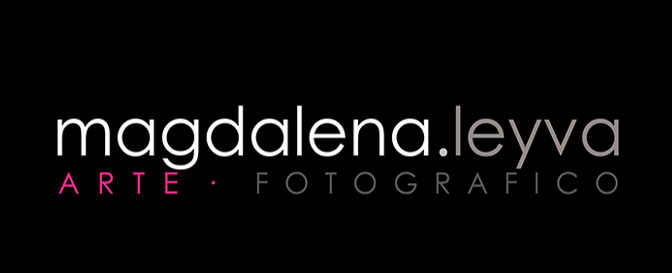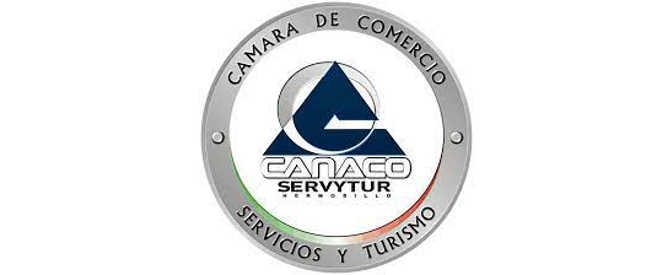 What they say
Our Clients
★★★★★
The experience of working with Solunatec was incredible. From the first moment, I felt supported and guided in the whole process of developing my solution. The team was very professional, friendly and always willing to help.
★★★★★
These guys were so helpful every time I needed anything. Great services.
★★★★★
Oscar Trujillo and his team do an excellent job I highly recommend Solunatec.