Do you need a Mobile or Web App?
We can help!
Imagine software tailor-made to fit your unique needs. Weaving together cutting-edge tech and steadfast assistance, we engineer solutions that take 'intuitive' to the next level.
Ready to elevate your software experience?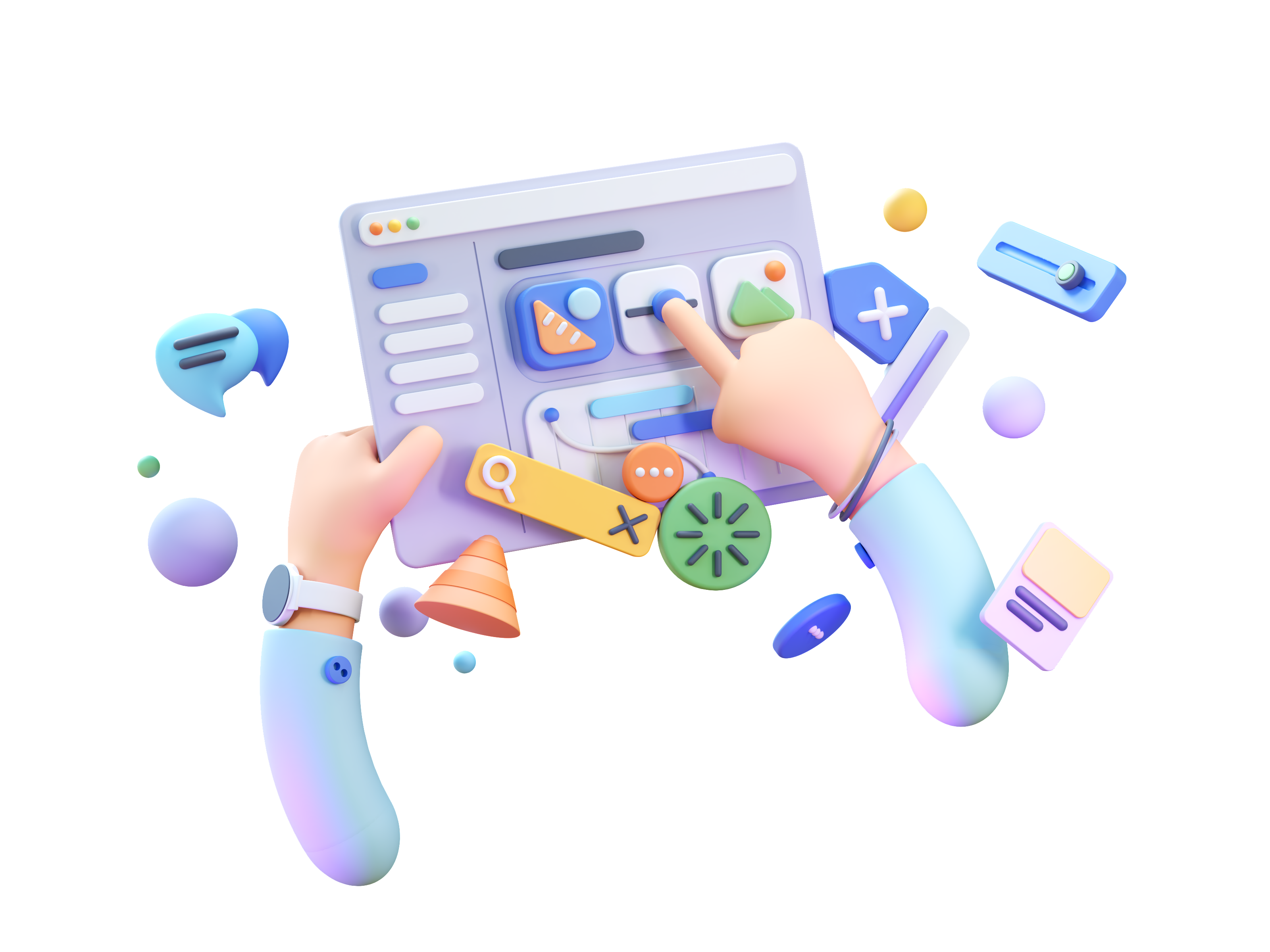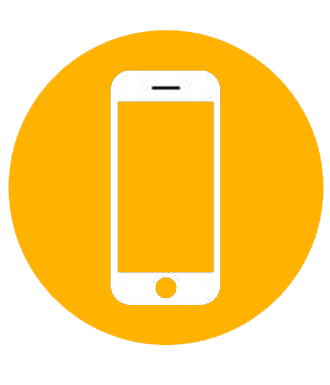 Mobile Applications
Inspiring applications that take advantage of all the benefits of mobile devices.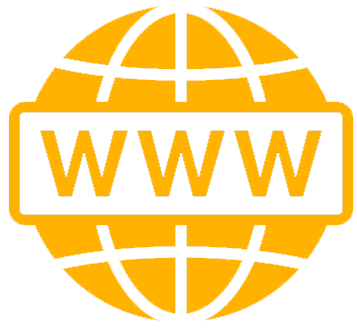 Web Solutions
Versatile solutions compatible with any mobile or desktop device.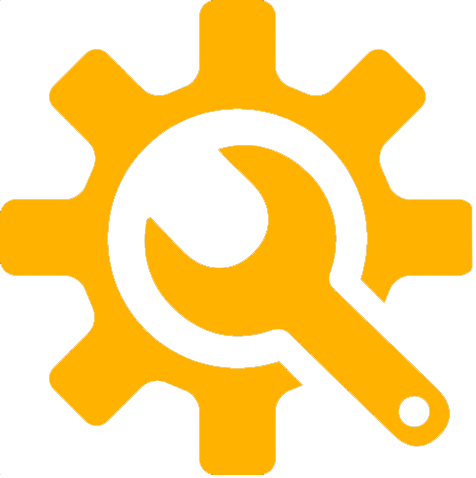 Web Support
Technology services that add value to all the solutions we create.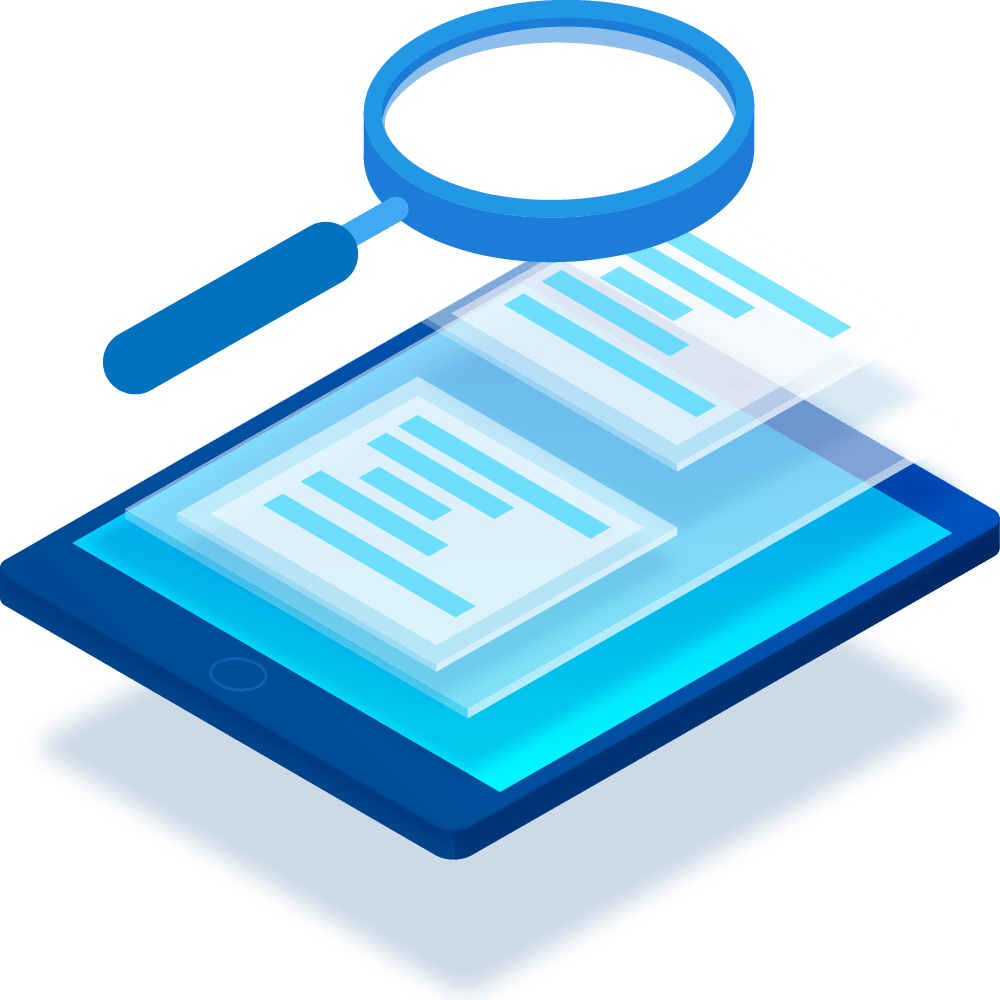 Discover our portfolio of web software projects and mobile applications. We specialize in developing customized technology solutions to meet the needs of our customers.
If you are looking for a reliable and experienced team to carry out your next technological idea, contact us today! We are the perfect choice for software projects in Alabama.
Custom Solutions
Request a quote
Do you have an idea or project in mind? In our software development studio we are committed to carry out customized projects that fit your needs. Book a discovery session with our team of experts to discuss your vision. Together we can take your idea to the next level.